EZSP TC Paintball War #2! Thursday, May 30th 6-9 PM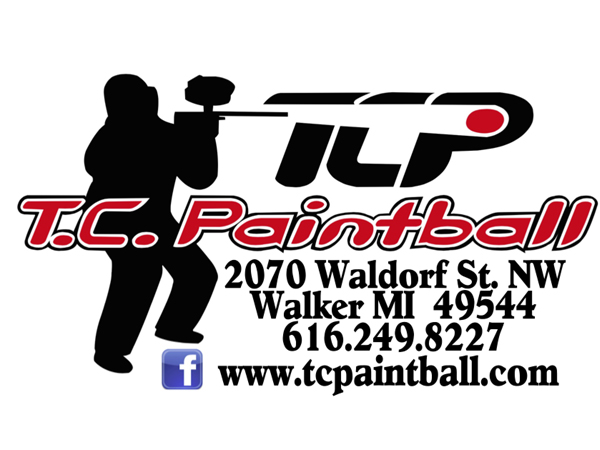 I need 20 EZSP listeners to join me on Thursday, May 30th at TC Paintball in Walker from 6-9 PM for the EZSP Paintball War #2. $35 per player for 3 hours of play. Teams randomly chosen. Different teams every round. Free pizza and soft drinks. Extra paint can be purchased. Sign up by emailing [email protected]
The Ervine's Eve Car Show!
Be at Ervine's Auto Repair nd Grand Rapids Hybrid for their annual car show. It's the day before the Metro Cruise and it's going to be great. Swag bags, dash plaques, family fun, food and prizes. I'll be their to get in trouble for touching the cars. Click the link to sign up!
https://www.ervines.com/car-show
This year the car show will benefit Hope Pkgs. Hope Pkgs puts together "first night bags" for kids entering the foster care system. Basically, these kids are usually on edge from being moved around from place to place, Hope Pkgs does a great job in helping kids ease into their new surroundings. Ervine's is looking for anyone to help out by donating the following items to Hope Pkgs for the First Night Bags:
New and unused..
pjs newborn to adult XL
Baby clothes newborn to 3T
Socks in all sizes
Blankets
Baby Wash
Diapers/Wipes
Kids toothbrushes/toothpaste
Stuffed animals
Deodorant
Adult body wash
Cash donations are always welcome
For more info about Hope Pkgs, please click the link.